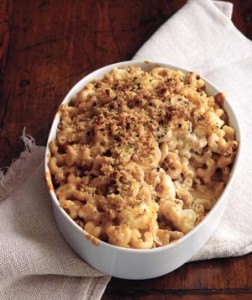 This week there has finally been a chill in the air in North Carolina. I love this weather, and the fact that we have to wait so long for it here makes it that much sweeter.
We keep our apartment pretty chilly throughout the winter. There's nothing we love more than bundling up in slippers, sweaters, and cozy blankets, and keeping the heat low keeps our electric bill low. It also makes cozy comfort foods more enjoyable.
If you're looking for a recipe that will keep you warm in the coming months, here are some of my favorites:
What are your favorite recipes for fall and winter? Share a link!