This has definitely been the craziest year of my life. It wasn't until I started compiling links for this post that I realized just how much has happened this year.
At the end of 2009, we booked tickets for our trip to Europe.
In January, we started putting together the details for the trip and planning to move. I also started training for my New Year's resolution — running a half marathon. Pregnancy prevented me from reaching that goal, but I did become a real runner. We knew that we'd be starting a family very soon, so we took advantage of our last few months of freedom and booked a spontaneous cruise to the Bahamas.
In February, I realized that a tight budget can be a blessing. I also reflected on our accomplishments and considered how to stay relevant in my job even though I'd already turned in a resignation.
In March, we started looking for a subletter for our apartment. We went on a cruise to the Bahamas. I realized just how important a savings account can be. I also ran my first 5K.
In April, I discovered I was pregnant (but I didn't announce it here yet). The pregnancy combined with our impending move pushed my stress level to the limit, but I reminded myself that there's nowhere you can be that isn't where you're meant to be. I got a lot of flack for my confession that we're in no hurry to be debt free. And after three years, we packed up our apartment in North Carolina and headed home to Indiana.
In May, I announced my pregnancy! I didn't post much else that month since we were gone for two weeks in Europe.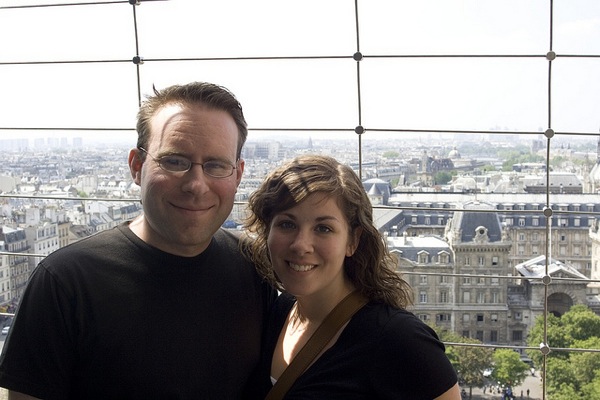 In June, I recapped our European vacation. I also complained a lot about pregnancy. Tony accepted a new job in Fort Wayne, Indiana, and we started planning to move again. I knew money would be tight, so I came up with a game plan to tighten our budget.
In July, we found an apartment and moved to Fort Wayne. We started shopping for baby stuff. We found out that our baby is a boy! We made a list of essential baby items. And I realized just how much of our home was purchased second hand.
In August, I struggled a lot with pregnancy. I started quite a bit of controversy with my post on luxury vs. necessity. We started making plans to pay for our baby's education.
In September, I came up with our cloth diapering game plan. I transitioned to a work-at-home career. I examined the hidden costs of small-town life. And we were gifted with a boatload of baby clothes from Tony's yard sale master grandmother.
In October, I reminded myself of everything I have to be thankful for. We also finished Judah's nursery!
In November, I finally posted a self portrait of my huge pregnant self. I cleared up some common misconceptions about midwifery. I looked into our options for insurance (oh, thank GOD we don't have to worry about this anymore). And we welcomed our baby boy!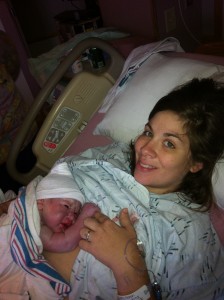 And last month, I shared my birth story. I began adjusting to life with a baby. We also found out that we're moving again, but this time it's for a fantastic full-time teaching job.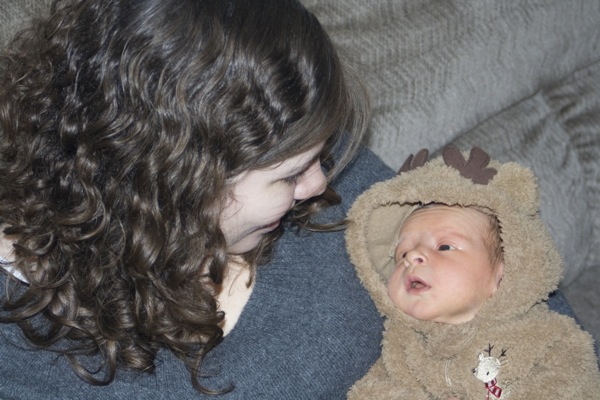 Whew. Three moves, two big vacations, and a baby. Let's hope 2011 is just as great, but a lot less stressful.